Welcome to the Dufaylite Design Lab
Delivering sustainable solutions
Here at the design lab we take our 65 years experience of manufacturing paper honeycomb and board and provide production ready files for you.
Simply browser our database of designs, pick the one that works best for your client and download and start making!
We love a challenge so if there's a design you need but can't see it, set us the challenge!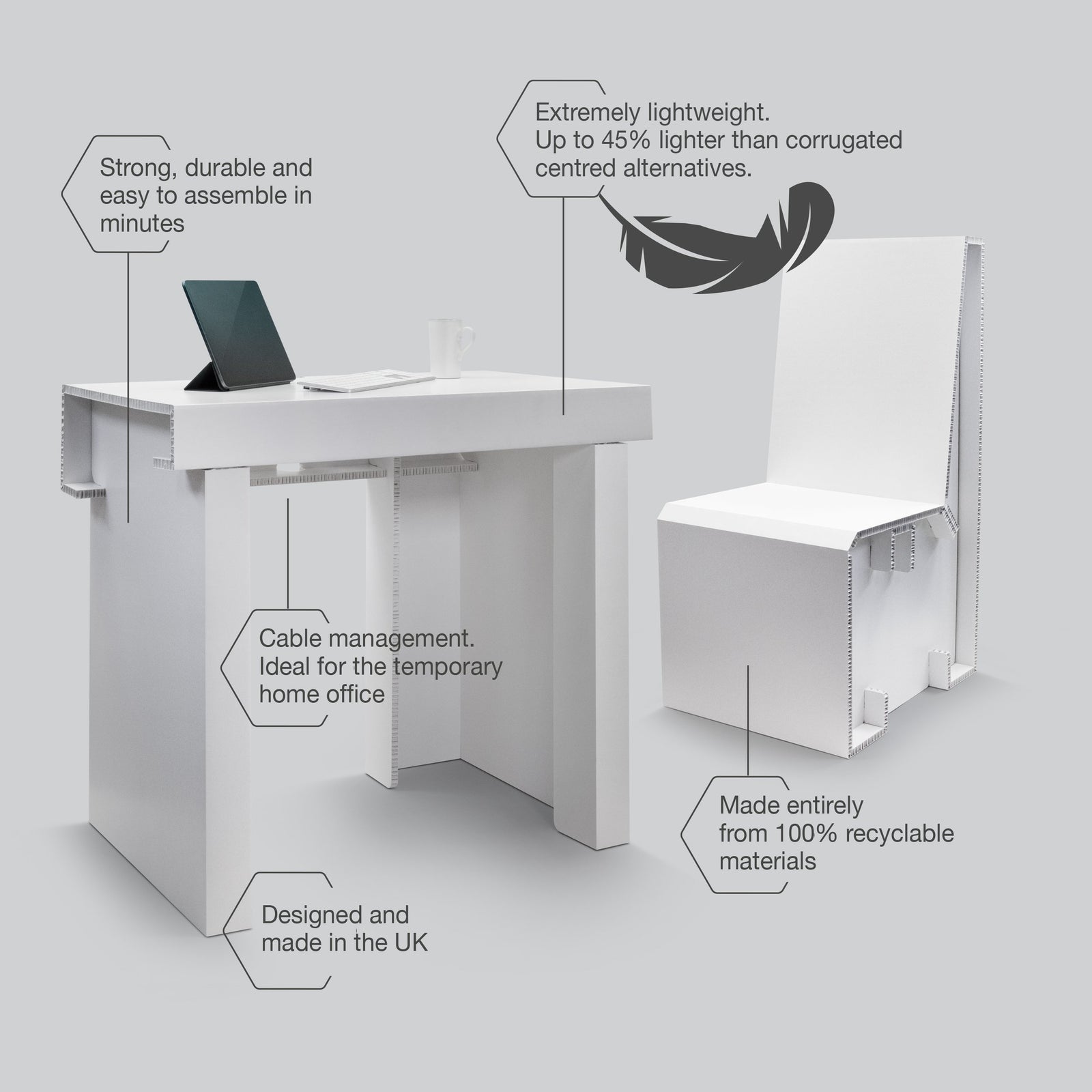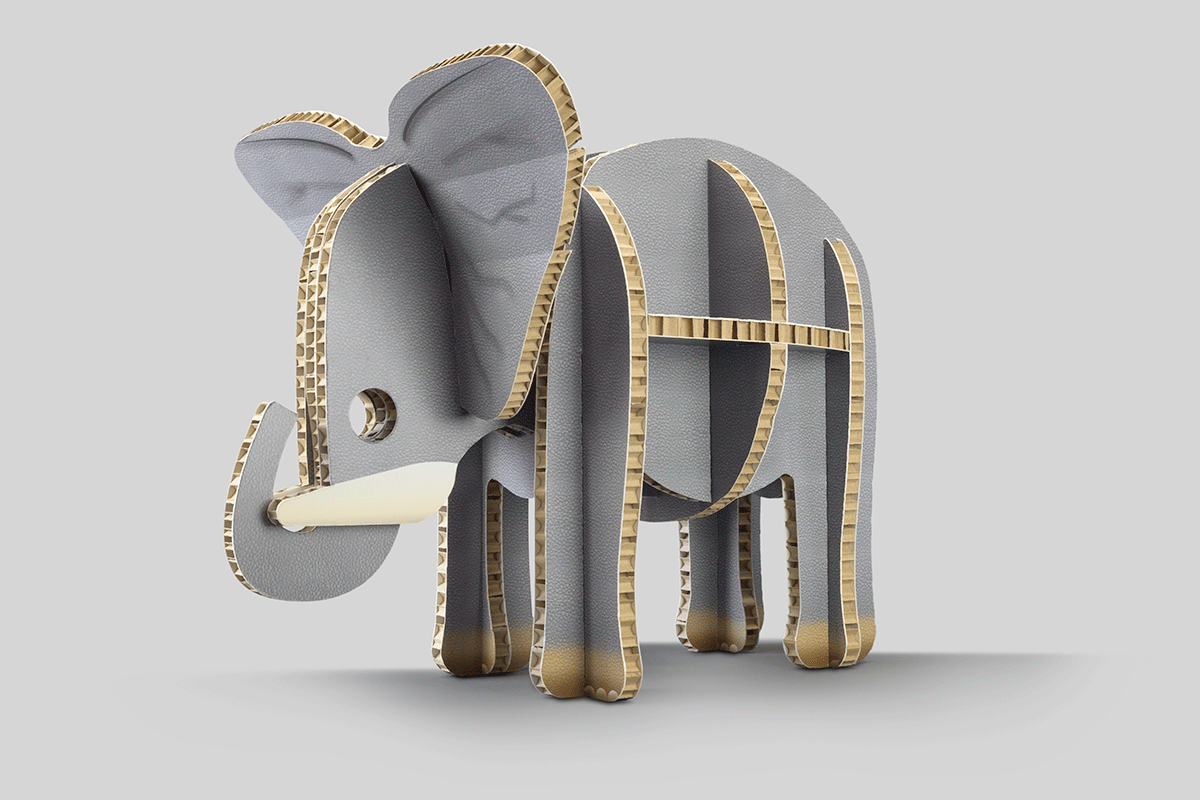 Environmentally friendly, durable solutions for creative applications
Paper Honeycomb deliveries on strength
As a major supplier of 100% recyclable paper honeycomb and board, we are very aware of the need to find temporary yet durable sustainable solutions for many applications.
100% recyclable, responsibly sourced materials.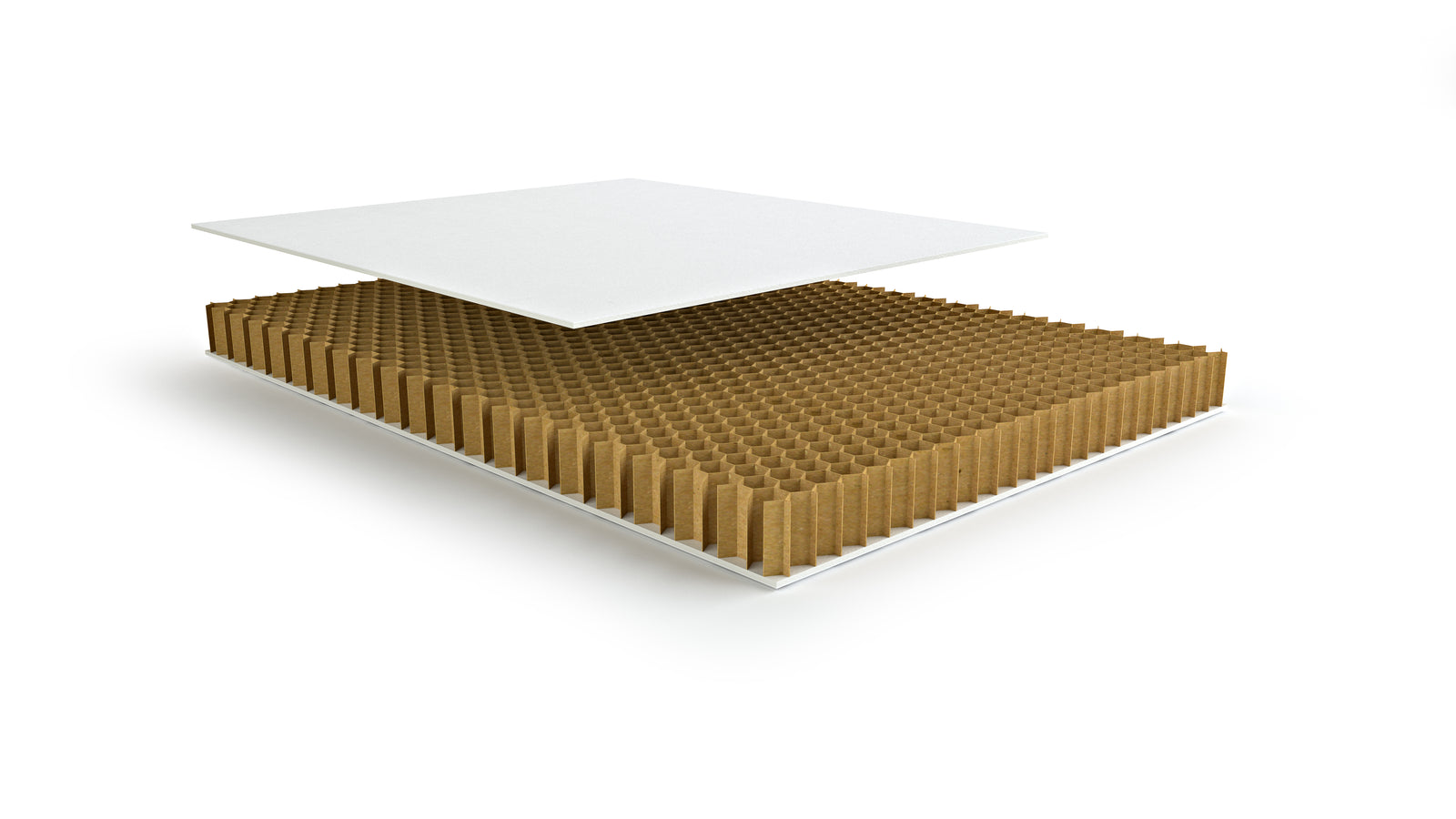 Designs for Ultra Board
Ultra Board is a product that really does allow you to think differently. A sustainable core and different outer facing options means it can be used for almost any project, from long term installations, to one off retail displays, pop-ups, window dressings and banners to freestanding panels and signage.
Unlike its competitors, Ultra Board is a true paper honeycomb board, using less material and therefore reducing both weight and production costs.
All the designs here in the lab utilise the unique benefits of Ultra Board and paper honeycomb.